*Phew* FINALLY!
So, let's see….I told you how to pack for a weekend trip, showed you pictures from my trip then gave you a few things to do if you decided to visit. Well now it's time for me to tell you what I did for those five days and how much I enjoyed this trip!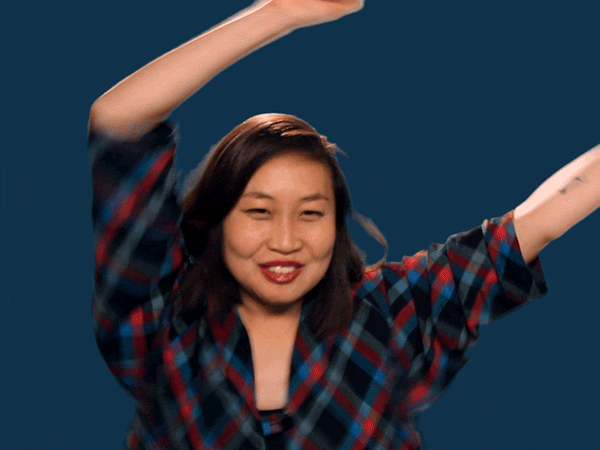 ---
Thursday 13th April
The Ferry Ride
There are two ways of getting to Montserrat via Antigua; airplane or ferry (boat). However, traveling by air is hella expensive even though the trip would only take 15 mins! Plus you still have to pay for your bags. On the other hand the return fare if traveling by ferry was still cheaper than a one way airfare, and you're allowed two bags FREE.
So I decided to suck it up and be prepared for the ride which btw was one hour. I don't know why I was having so much anxiety about the boat ride when I've been on numerous boats before, probably because it was night or it's just me Ms Anxiety.
The ferry left like minutes to nine and we were there by 10. The ride wasn't all that bad, there was AC, enough room to stretch out and I got food just before we left. (At the time I was really just starving and not thinking about the possibility of eating while abroad and throwing up.)
The only thing I didn't like was that there were three television sets, so I had hopes that they would at least show a movie or television program, but nope! We had to listen to some music as well as the chatter/noise from everyone else along the way. So if you decide to do this trip and you know you're not going to sleep along the way, bring entertainment.
On arriving in Montserrat it was very quiet and honestly kind of creepy. The area wasn't well-lit and as you continued to walk on your way to customs you realize there's practically like a big boulder in front of you.
Anyway we got through customs rather quickly and found the people we were staying with just outside. We basically chit chatted along the way since it was relatively late; the drive to his home wasn't long either but there were  A LOT of winding roads.
---
Friday 14th April
Day ONE
Let me tell y'all about this habit I have of taking pictures only on Snapchat and not remembering to save them. We woke up Friday morning looked out our windows and were stunned; the view was amazing, you could see the sea as well as Redonda clearly. So of course we ventured out onto the veranda to take it all in (and snap a few pictures, smh).
Then it was time to start our adventure: Hiking at 9a.m.!
In the yellow box at the bottom it says:
Duration: 2 hours (one way) – Distance: 1.2 miles – Level: Moderate.
Did I really sign up for this? I couldn't tell the last time I was physically active honestly, but there was no backing out. Before we began there were of course formalities since we were going with a guide (Scriber). He then informed us that we won't be hiking back, so I was a little relieved.  However, just like the roads we drove on we kept hiking up hills and sliding down (ground was wet) into valleys, it was definitely a workout.
After the hike we came home to some local food – white dumplings, saltfish, mackerel, vegetables and provisions (half I don't even know about). At this point I was starving, so no pictures were taken. We basically chilled for the rest of the evening, napped, binge watch a few shows then went bar hopping.
We got another mini tour of the island which we didn't see previously on our way to the bars. We saw the hospital, airport, and various houses that were built for individuals who lost their homes due to the volcanic activity.
We visited three different bars that night trying to find the one with the most vibes #Fail. It was relatively quite that weekend, probably because it was Easter weekend. So we just got some late night eats (burger, wings, fries) then headed home!
It was a simple, chill first day experience.
Part 2 coming soon.