Hey Guys!!
Can I start counting down to our "Antigua's" Carnival now or nah?
Okay, maybe it's a bit early, but why not start building the vibe?
Trinidad's carnival is currently underway with their parades being held next week. However, tonight is a big night known as FANTASTIC FRIDAY; it's an International Soca Monarch competition with artistes from across the region/world.
Songs have been released since last year summer in order for revelers to know the tunes and basically get ready for the road. Well here are my favorite tunes for Carnival this year (p.s. I had to fight myself to shorten the list) :
Ultimate Rejects – Full Extreme                Ricky T – Freaky Girls
King Bubba FM – Calling in Sick
Calypso Rose ft. Machel Montano, Manu Chao – Leave Me Alone
  Erphaan Alves – Cyah Wait                      Orlando Octave – Single                                       
Voice – Far from Finished
Kes ft. Nailah Blackman – Workout
GBM Nutron – Bacchanal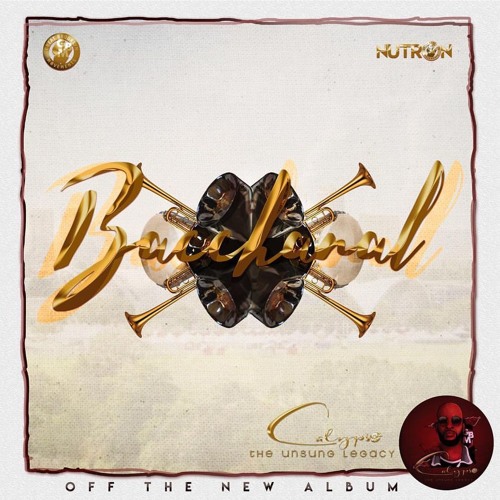 Peter Ram – Good Morning
There you have it, 10 of my favorite soca songs for 2017.
What are yours?
You can take the girl out of the island, but you can't take the island out of the girl.