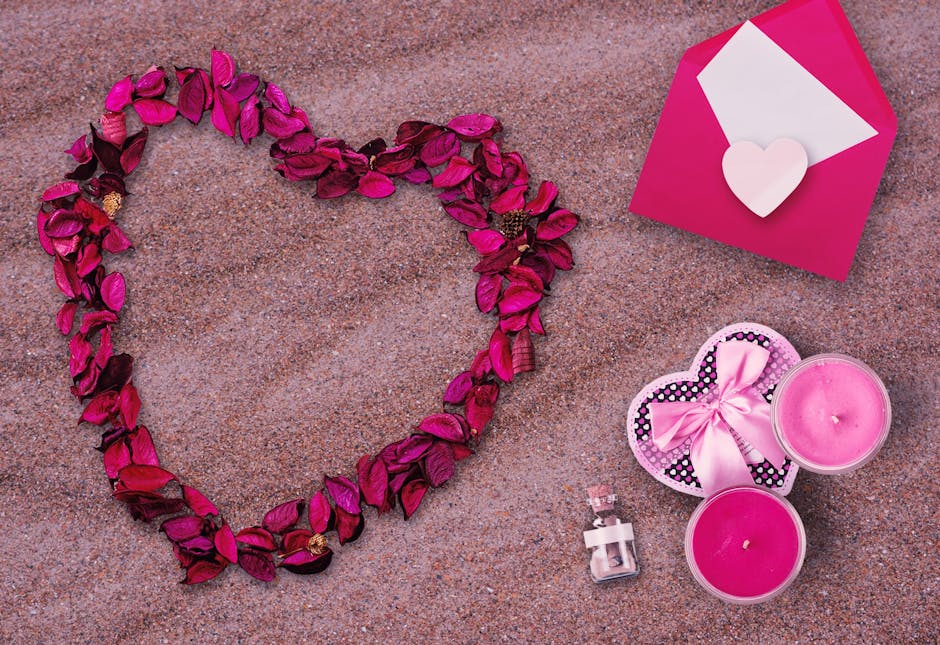 Soooo Valentine's Day is around the corner….
Quite frankly I don't see the big deal about this day, maybe because I never had any guy do anything special for me. But c'mon it's just one day, you have 364 other days where you can show me "love". Maybe I'm sounding a bit bitter by now. However, it's another Valentines Day and yes I'm single *but I really don't mind*.
The last two years I spent Valentines Day with one of my girl friends; we started a tradition of going to the movies and getting frozen yogurt after. Hey we were college kids, no judgement. This year our tradition will be skipped because we're now miles a part #womp.
To tell you the honest truth I hadn't thought about it much this year, and was ready to let the day pass by without recognition. (Still my plan really) But to all my other single ladies out there on Valentines Day – Do whatever the f*ck you want by YOURSELF or get a group of friends and go do it! You shouldn't have to wait for a man to plan something special for you to feel loved.
Need some help of things you can do ?
If you just can't fathom the thought of staying inside the house, Go out!
Go see a movie, invite your other single girlfriends; go to a bar or have dinner.
If you're like me and don't mind staying in, order up your favorite food (pizza) or cook a nice meal; binge watch some Netflix shows or stream a chick flick. If you wanna treat yourself buy some flowers and chocolate, a new outfit, or get your hair and nails done. Do what pleases you.
If you need more help deciding check out this quiz from HerCampus. My result was an adventure in the city, not too sure about that one *lol*. Anyway, that's all for now and hopefully whatever you decide to do it's worth it.
What are your plans for Vday?
Are you single or have a bae to spend it with?
Is it really a big deal?
Lemme know!