TGIF!!
Hey guys, it's yet another Friday so you know what that means!
Friday Faves
Today it's all about SHOPPING. Show me a girl that doesn't love to shop, I'll wait! Even though I prefer going to a mall, sometimes you just gotta shop online for convenience.
Here's a list of my favorite places to shop: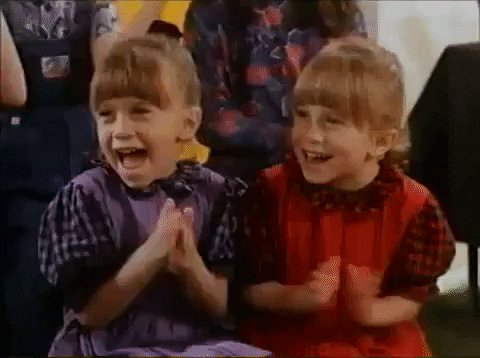 Forever21
My go-to for everyday wear, especially in college. Their basics line with camis, leggings and bodycon dresses are also pretty cool. I shop accessories from here too!
Boohoo
This is where I get my outfits for events (parties, birthdays etc) Boohoo is solely an online site based in the UK, and my favorite thing about them is there is always a sale! My favorite "S" word. =)
H&M
Another of my faves for everyday basic wear; H&M is also a cheaper alternative for working clothes.
GoJane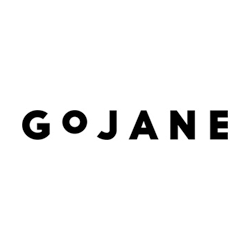 My shoes plug! As well as accessories.
Agaci
Always loved the atmosphere of this store, as well as the colors of the decor/store front. I mostly shop here for event pieces as well; something to stand out in and make a statement. I also find nice, affordable jewelry here.
Each store serves their specific purpose, but my two favorites are boohoo and forever21. For shopping in store however H&M is the place I find more deals and items that really fit my style *unless I have a major event*. P.S because I was also on a college budget Ross and Rue21 were my go-tos; it's easy to find great deals in those stores once you have patience (for ross).
What are your favorite places to shop? Online/In Store?
Stay Tuned
xoxo