Listen. Listen. Listen. !!
I don't even know where to start! Award shows are not usually my thing, but this one had me. From the outfits, to the performances……to the speeches, just WOW! So where to begin?
The Red Carpet
At 7:00 p.m. there I was flipping through my channels trying to find what station the red carpet was showing on. Went through all 100 channels, looked through the guide and no luck. So how was I seeing pictures of celebrities on Instagram? Only to realize the next day (today) that it was being streamed online. Thanks a lot MTV.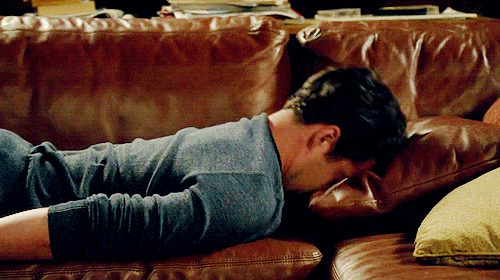 However, I noticed the Pre-Show started at 8 so in the meantime I went on Twitter and Instagram to continue getting a look at the outfits on the carpet. Pretty sure there were some good and some bad ones, but here are my faves. *in no particular order*
Mr. Classic Man himself, Jidenna            Nicki Minaj, a major difference from her first VMAs

Desiigner                                                                   Justine Skye #BlackGirlMagic
Leave the best for last? Queen Bey & Blue Ivy came to SLAY!
*moving on*
The Pre-Show
To start off the night and to gain momentum for the show, there was a pre-show with performances as well as interviews on the carpet. This was hosted by Dj Khaled and Charlamagne Tha God.
Not sure if I'm the only one, but if I hear "Major Key Alert" or "Another One" or any more of his famous slangs one more time I'm going to lose it. Probably just got annoyed from watching his snap stories so often, but I'm definitely over Dj Khaled *Sorry =/*.
My highlight of the Pre-Show was definitely Jidenna performing "Little Bit More"; from his outfit, to the dancing and dancers I loved everything about his performance.

source: mtv.com
There were some interviews, commercial breaks and more performances but nothing else caught my interest.
It's SHOWTIME!!
Now we all know how long the show was, and face it there's no time to go through each performance or speech, so here are my TOP 3 MOMENTS from the VMAs.
RIHANNA. Everything Rihanna!
Rihanna opened the show and I was definitely here for her outfit. I'm not even a fan of pink! She came out and gave us old school hits like "Don't Stop The Music", "Where have you been", and "We found love".
Plus, guess what?!? SHE PERFORMED 3 MORE TIMES AFTER THIS!!
I love Rihanna not only because she's from the Caribbean but she also has a great  selection of songs/albums/video. She's just awesome.
The second time she came out was a dancehall medley, featuring her newest song "Work"
Followed by a darker setting featuring "B*tch better have my money"
Finally to end the night, a subtler Rih Rih
After this performance was another surprise where Drake came out on stage to present her with The Vanguard Award. The speeches they both gave had me in awe and admiration. Drake even went on to confess how he loved Rihanna since he was 22 which has the internet in a spiral today. Along with the fact that many people thought he got "curved" when he tried to kiss Rih on stage.
2.
Kanye's Speech & Video Premiere 
If anybody at all has ANY idea what Kanye was speaking about, please let me know! Not sure if it was shade throwing and I missed it, but Yeezy was all over the place. Then there was the crowd rejoicing after every two words.
However, the definite highlight of him being on stage is the debut of his video for "FADE". Honestly, I don't know what the song is about or even the words; from the time I saw Teyana Taylor that was it.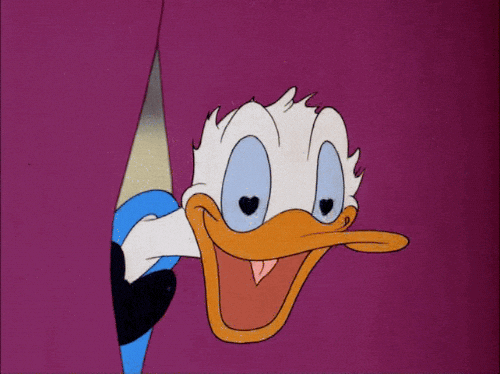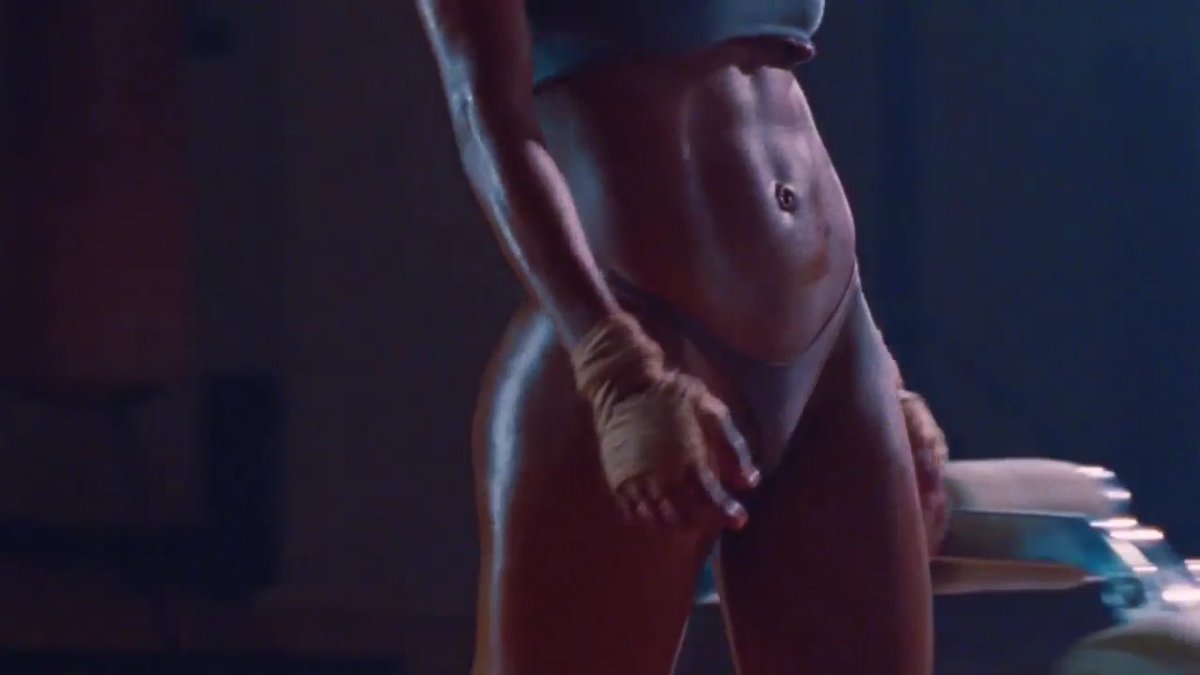 Body for days!!! #GymGoals
3.
Queen Bey
What wrong can she do? To be honest in the beginning I was very confused, but then when she changed outfits and started dancing I was like Yasssss Bey!!
Based on live tweets, my followers thought she was going to perform the entire lemonade album, and unluckily for me I only knew two songs. However, that wasn't the case and she did perform the two I knew, "Hold on" and "Formation". Overall her performance was good, the singing, theatrics *she broke a camera with a baseball bat*, the stage set up, her dances, everything was on fire.
There you have it guys, my top 3 faves from last night's VMAs. Just to give you a quick update, here are the awards and winners:
Song of the Summer presented by Verizon: Fifth Harmony ft. Fetty Wap – All in my Head
Best New Artist: DNCE
Breakthrough Long Form Video: Beyoncé – Lemonade
Best Electronic Video: Calvin Harris & Disciples – How Deep Is Your Love
Best Rock Video: Twenty one pilots – Heathens
Best Pop Video: Beyoncé – Formation
Best Hip Hop Video: Drake – Hotline Bling
Best Collaboration: Fifth Harmony ft Ty Dolla $ign – Work from Home
Best Male Video: Calvin Harris ft. Rihanna – This Is What You Came For
Best Female Video: Beyoncé – Hold Up
Video of the Year: Beyoncé – Formation
Congratulations to Beyoncé on winning the most moon men! #BeyHive
What were some of your best VMAs moments?? Let me know.
xoxo
Keep up with me: TWITTER ~ INSTAGRAM ~ BLOGLOVIN'